Australia should boycott China's Winter Olympics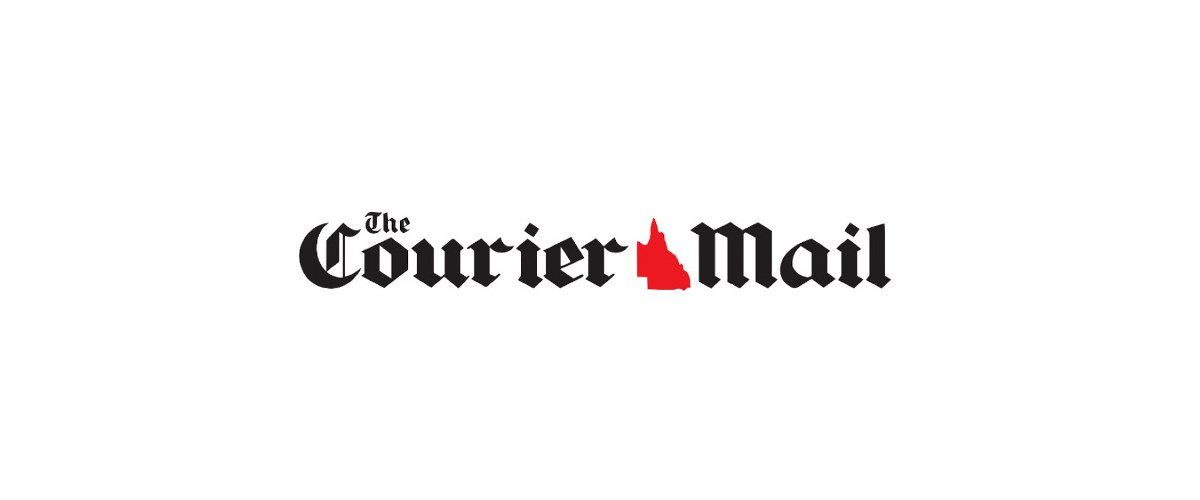 But it's the red heart symbol nestled in the little creature's palm that is offensive to anyone with a conscience. The heart represents China's "hospitality", according to Olympic marketing guff. But presumably that's a different type of "hospitality" than that forced upon the estimated one million Uighurs, Kazakhs and other Muslim minorities detained in Chinese internment camps over the past three years.Why it's time for Australia's BeijxitWe're now a year away from…



Click here to view the original article.