Brisbane finally 'making the most of the river' say architects, 10 years on from flood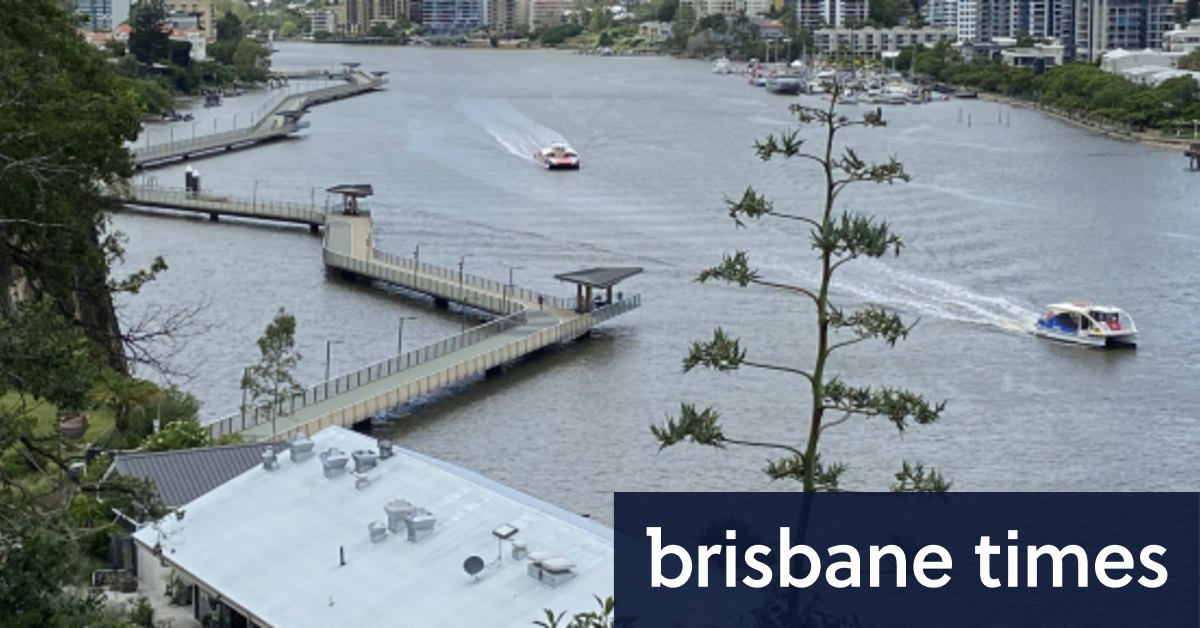 Rather than retreat from the riverbanks in the wake of 2011's devastating floods, architects have praised the way in which Brisbane has embraced its river more effectively since that disaster.
Australian Institute of Architects Queensland chapter president Michael Lavery said Brisbane made better use of its river in 2021 than it did in 2011.
"I would have to say certainly we are more attuned to the river now," Mr Lavery said.
"We haven't always done that, when you look at the history of Brisbane, in terms of architecture."
Examples included having a drink at Howard Smith…