Can golden rice prove agricultural science has a role in ending malnutrition?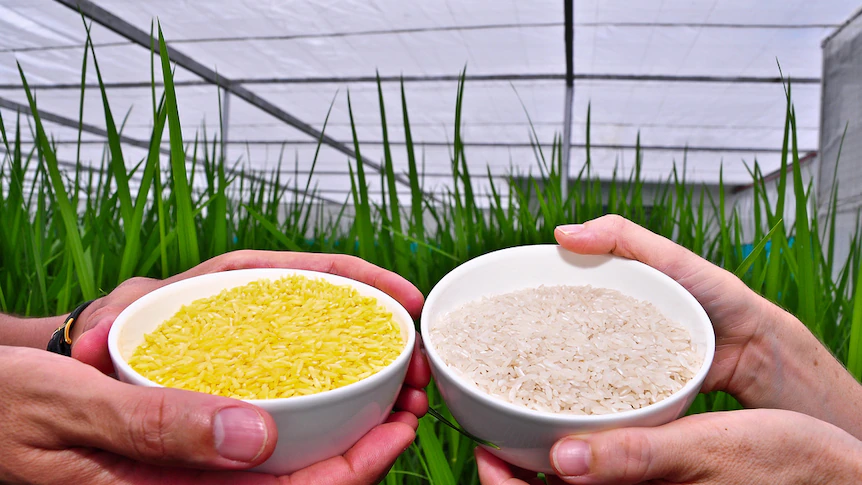 Golden rice, enriched with vitamin A and designed to end suffering among the world's poorest children, has been approved in the Philippines.
Similar crops now in the pipeline could soon join golden rice, to address problems in other developing nations around the world.