Cricketers could be first to get jab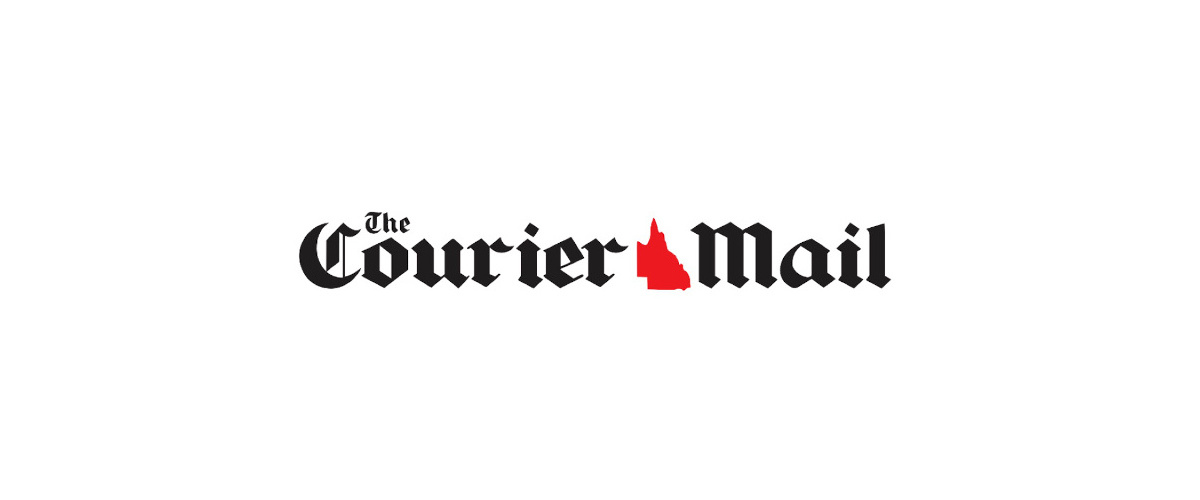 High-level sources within CA have confirmed officials are closely monitoring the vaccine rollout plan and if an opportunity arose, organisers would jump at the chance for Australia's cricketers to get the jab early. The Federal Government's decision to fast track the vaccine to mid-February after initially planning for late March has given cricket chiefs hope the players could get the shot before flying to South Africa, which has had more than 1.26 million cases and 34,000 deaths. Last…



Click here to view the original article.