Doctors' body backs regional quarantine, but calls for consultation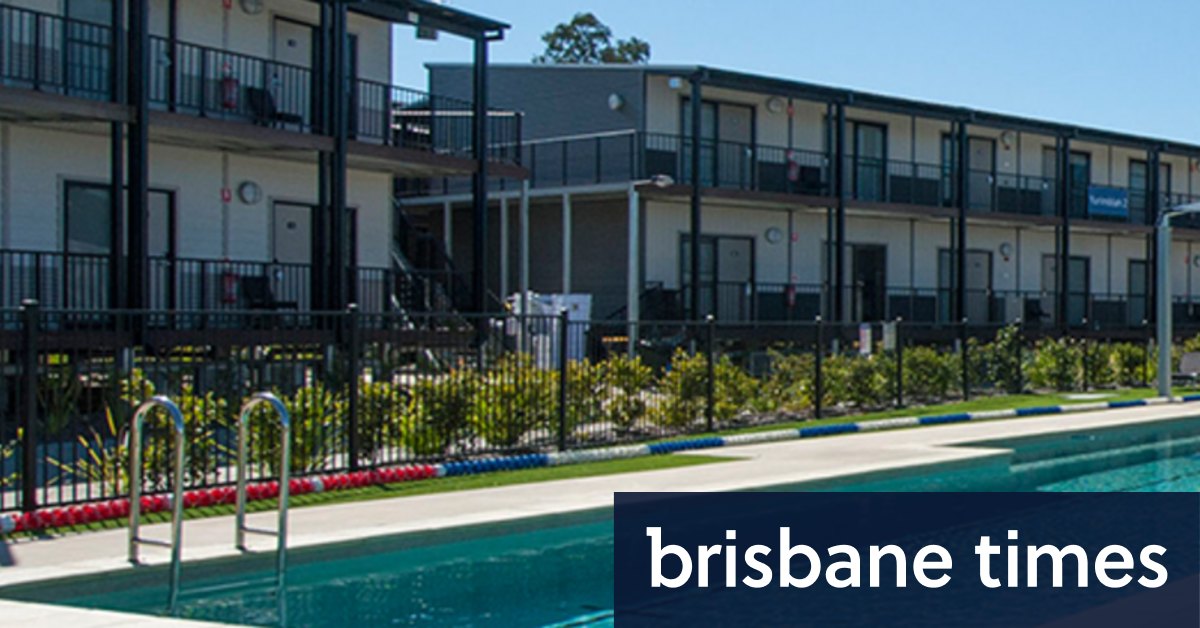 President Chris Perry said there needed to be extensive consultation with everyone involved in the proposed changes.
"The expertise of local medical professionals must be at the centre of any potential program, to ensure they can manage, contain and treat any COVID cases," Dr Perry said.
"There must also be strong consultation and agreement from the regions impacted, and safeguards to protect people in the community, existing businesses, and operations in those areas."
Dr Perry said logistical issues, such as getting patients from their point of arrival to remote locations, would need to be finalised before the scheme was put into practice.
"Robust travel and logistics arrangements to and from sites must be in place to maintain the safety…