Former children's court site earmarked for affordable housing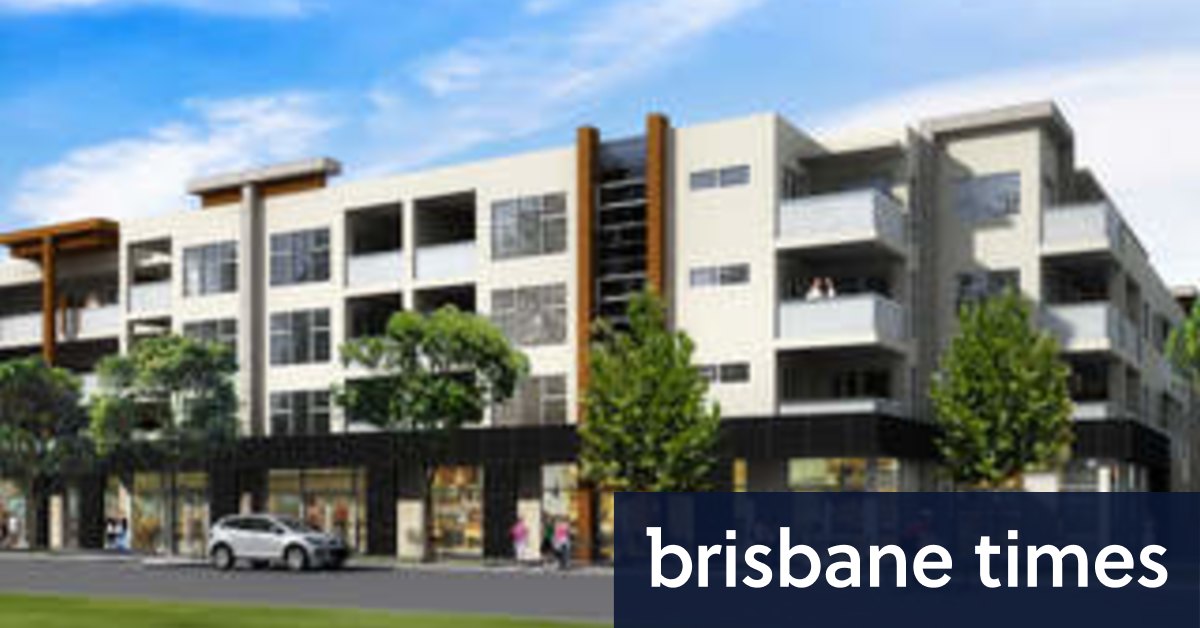 On Friday, Treasurer Cameron Dick announced plans to ask the private sector to build affordable rental units as part of a development at state government-owned land at 50 Quay Street at North Quay in the CBD, the site of the old Queensland Children's Court.
"We know that secure, suitable housing can be vital to having a secure job," Mr Dick said.
"Which is why I am so pleased the government will be able to double the number of Build-to-Rent projects around the Brisbane CBD."
In the Quay Street instance, the Queensland government is offering the land as a way of reducing the construction cost.
Negotiations are ongoing for a second, privately-owned development site in the Brisbane CBD.
Mr Dick said both sites would have a component of…