Gabba traffic chaos as protest blocks streets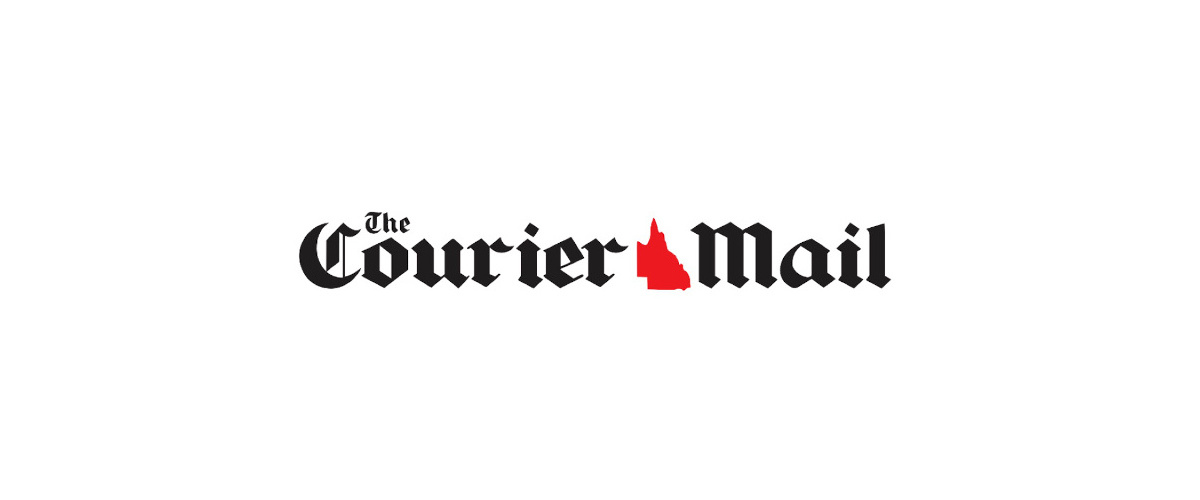 The protest began about 5pm at the Kangaroo Point Central Hotel and Apartments and police are in attendance.
The protesters are heading down Main St chanting "we won't stop until we free the refugees", just streets away from the Gabba stadium as day one of the first test finished.A Queensland Police spokeswoman said there was no permit issues for the protest action and it was "an unauthorised protest". More to come.



Click here to view the original article.