Harrowing footage captures dramatic cliff rescue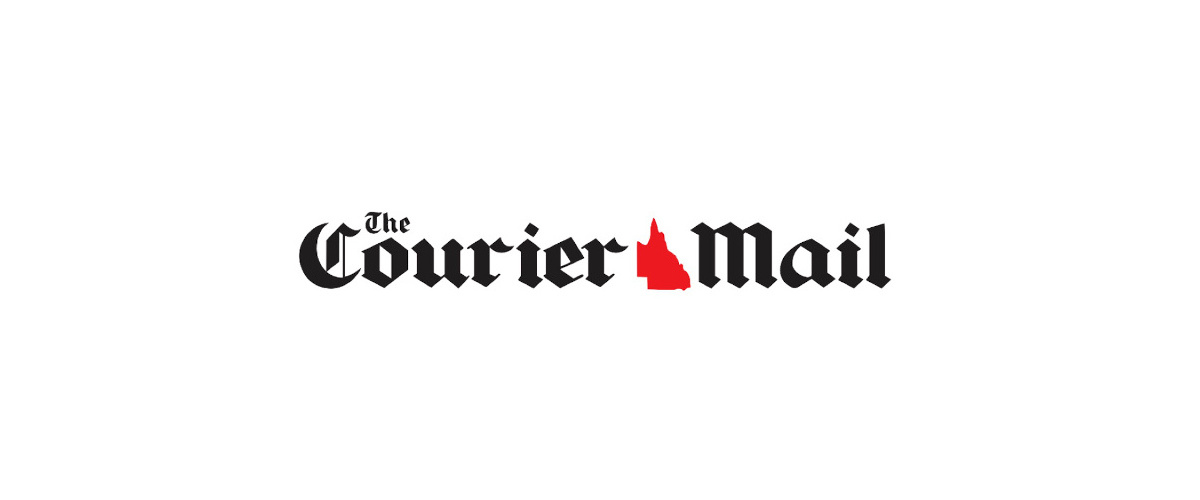 The woman, aged in her 20s, had reportedly been on a scenic walk in the area just before 5.30pm.A QAS Flight Paramedic was initially winched down to the rocks, to assess the patient for facial and suspected spinal injuries. Footage of the rescue shows the woman being strapped to a stretcher on wet rocks, as waves crash around her.
"The area was extremely slippery and steep," RACQ LifeFlight Rescue Aircrew Officer Rick Harvey said. "Because of the difficult…



Click here to view the original article.