How this ASX ETF is battling the biggest threat to Australian business growth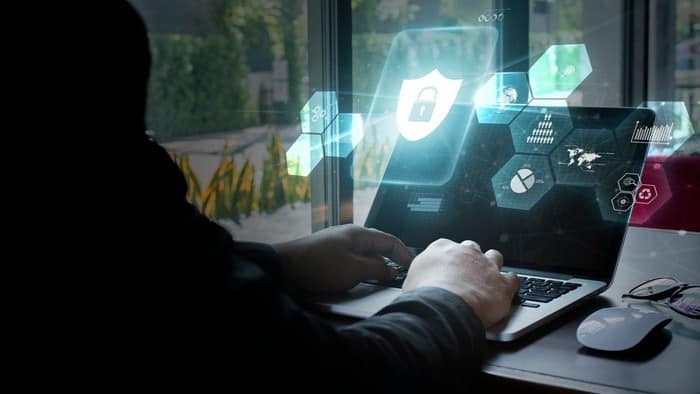 Australia's CEOs may not agree on many things, but when it comes to cyber security the nation's chief executive officers are united…in fear.
According to a survey by PwC, released last month, 95% of Aussie CEO's name cyber security issues as the biggest threat to their business's growth outlook this year.
To combat tis threat, 78% of CEOs in the survey reported they would be increasing their long-term investments into cybersecurity measures.
Cyber attacks go viral Down Under
Hackers have been around since the first days of the internet. But as the pandemic swept the globe it ushered in rapid growth in the digital world…