Jimmy Nicholson reveals the one condition he set before becoming Australia's Bachelor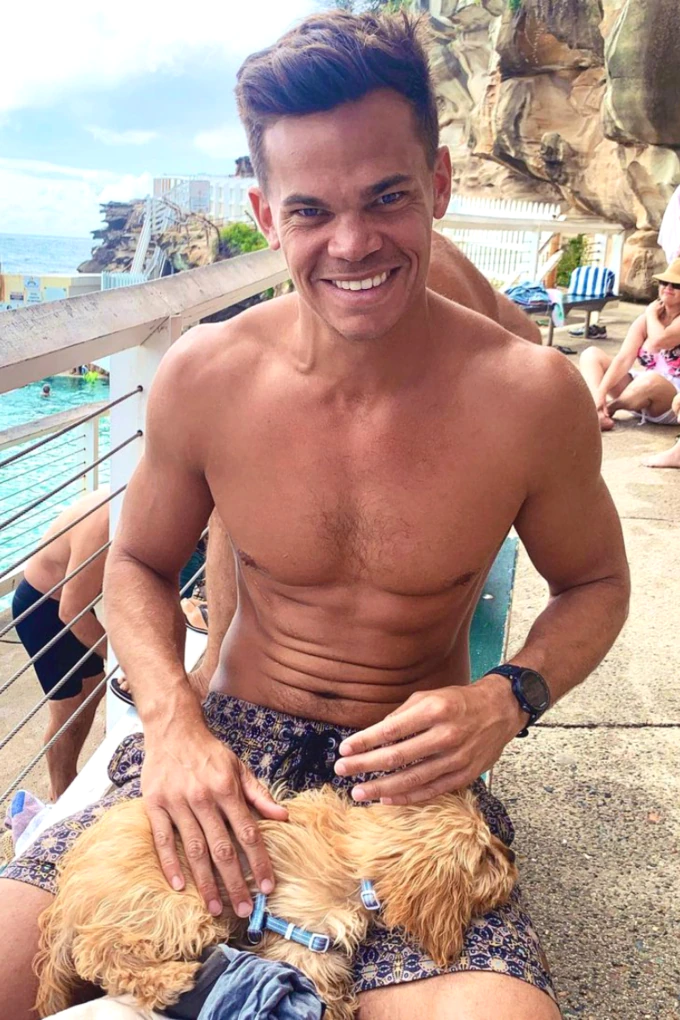 Signing up to be the Bachelor isn't just a blind foray into possible romance, but a journey for love watched and scrutinised by the entire country. In other words, it's daunting. Unsurprisingly then, when Jimmy Nicholson was approached to star in this year's Bachelor Australia, he set a firm…


Click here to view the original article.