Missed the BAFTAs? Here are the five best moments from this year's pared-back awards ceremony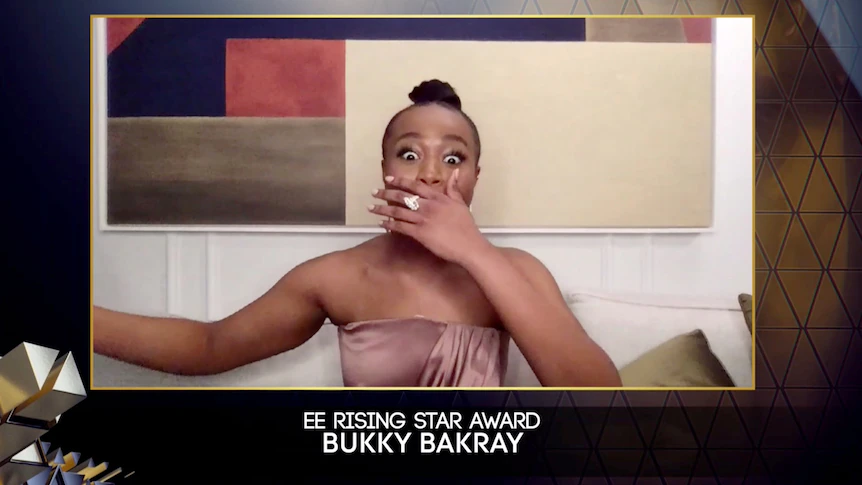 Despite a heavy dose of Zoom and a low-key red carpet, there were moments of real emotion at this year's British Academy of Film and Television Arts (BAFTA) award ceremony.
And after being criticised last year for being too white (maybe with cause: every actor nominated was white while Margot Robbie and Scarlett Johansson were both nominated twice), there was also a bit of redemption in this year's list. 
From an unintentional crack at the British persona, to tributes to Prince Philip, here are the top moments you might have missed at this year's ceremony.
What happens when you (kind of) insult the 'very snobbish' British
Yuh-Jung Youn appeared astonished when she won best actress for Korean-American family drama Minari — so…