No savings at 40? I'd use the Warren Buffett and Charlie Munger method to get rich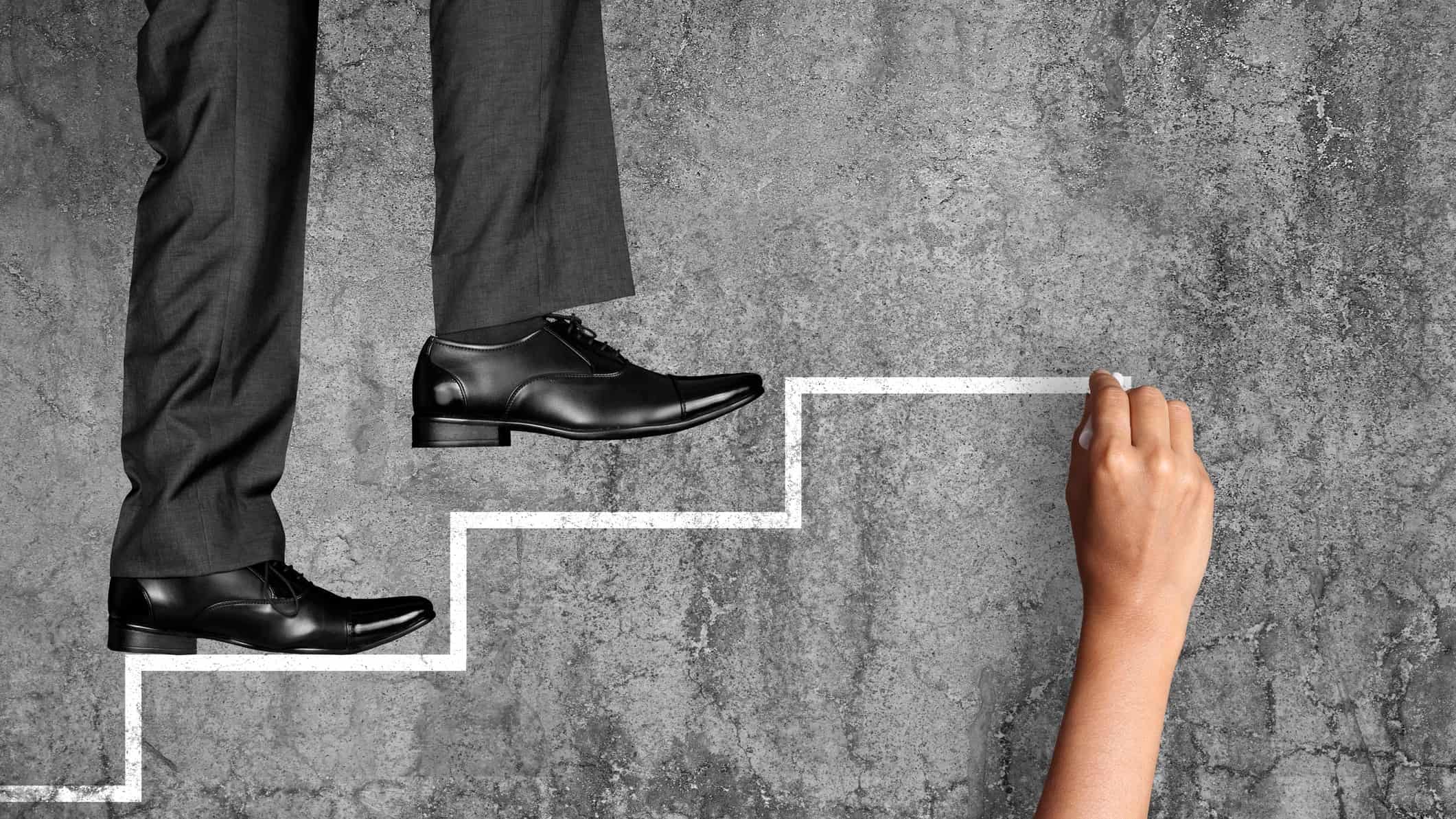 Warren Buffett and Charlie Munger are two of the most successful investors of all time. Together, they have turned Berkshire Hathaway Inc (NYSE: BRK.A) (NYSE: BRK.B) into one of the most valuable companies in the world.
Interestingly, they have achieved this goal through a relatively simple investment strategy that can be replicated by almost any investor.
In fact, through focusing on value opportunities and investing for the long term, it is possible to build a surprisingly large retirement portfolio – even from having no savings at age 40.
Warren Buffett and Charlie Munger's value investing approach
Warren Buffett and Charlie Munger seek to buy high-quality companies when they trade at fair prices. As such, they do not…