Pfizer COVID-19 vaccine can be kept at domestic freezer temperatures during transport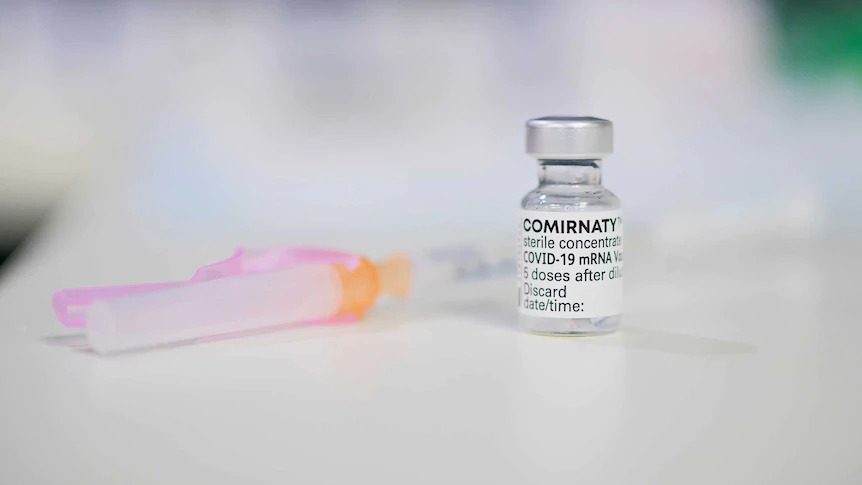 Australia's regulator says the Pfizer COVID-19 vaccine can now be kept at normal freezer temperatures for up to two weeks during transport and at regular fridge temperatures for up to five days.
Key points:
Messenger RNA inside the Pfizer vaccine is fragile, which is why it's transported at sub-zero temperatures
Data from Pfizer shows the vaccine remains stable for short periods at warmer temperatures
The US and Europe have already approved transport at these temperatures
Previously, the vaccine needed to be kept at sub-zero temperatures of between -90C and -60C, making transportation logistically challenging.
The Therapeutic Goods Administration (TGA) announced the decision late last week.
"These changes will enable greater…