Police will scour hotel CCTV for cluster clues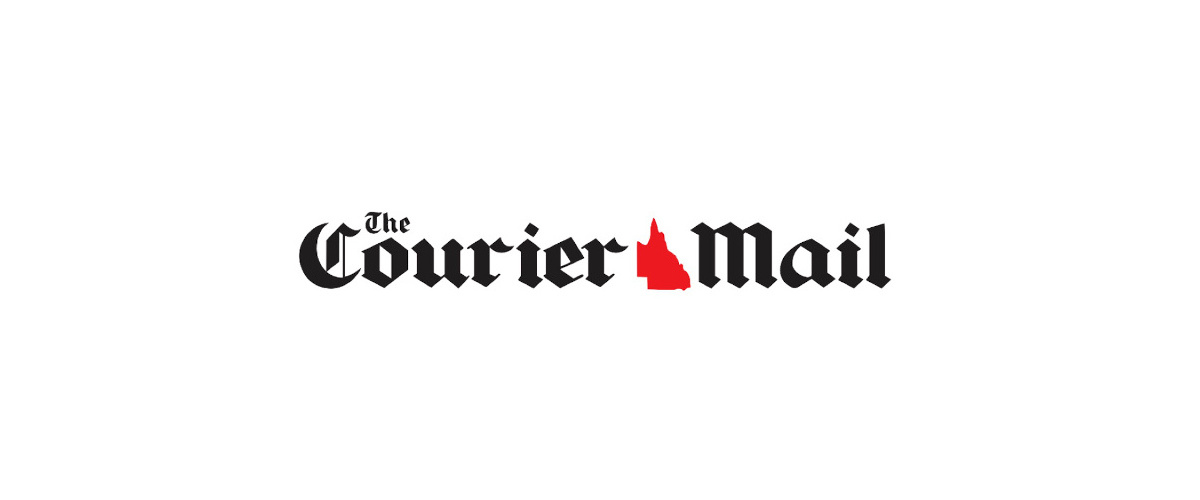 It comes after authorities this week revealed there were no cameras on the level where COVID-positive guests stayed at Hotel Grand Chancellor. Police Commissioner Katarina Carroll announced the audit was already underway, stating two quarantine hotels had already had new CCTV cameras installed.
"I've asked for a full audit of quarantine hotels and their CCTV footage," the Commissioner said."So what we will do, is if we find there is any gap in that whole…



Click here to view the original article.