Politicians, advice – and advisors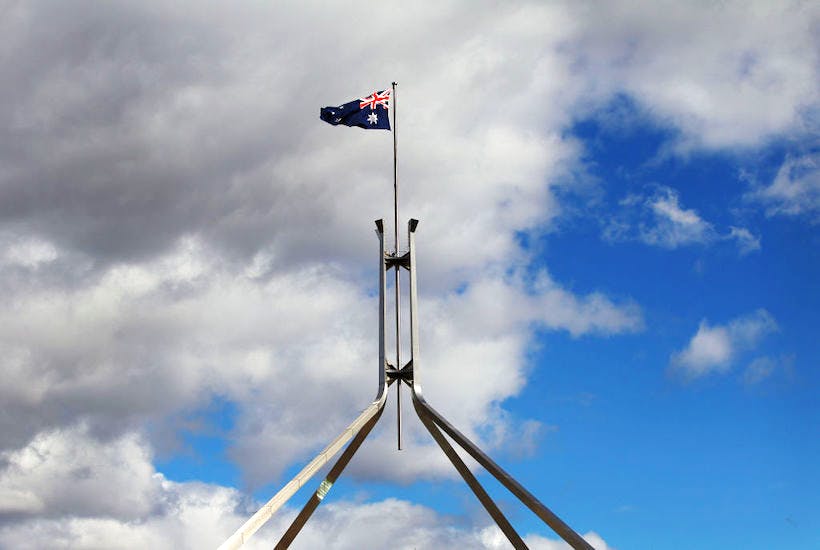 Given the content of this and prior pieces, it is fair to assume that I am a largish consumer of Australian political news. Is it just me or has there been an exponential increase in the use of the word "advice" and the role "advisor"?
Just for hygiene purposes, according to the Google dictionary, advice is:
Guidance or recommendations offered with regard to prudent future action.
At the same time, an advisor is:
A person who gives advice in a particular field.
It strikes that our political overlords are surrounded by advisors who give them advice. And not just advisors but bureaucrats who also provide advice.
But this seems the problem for me.
We elect politicians to exercise judgement and not to take advice….