QLD Police investigate death of man inside hotel quarantine facility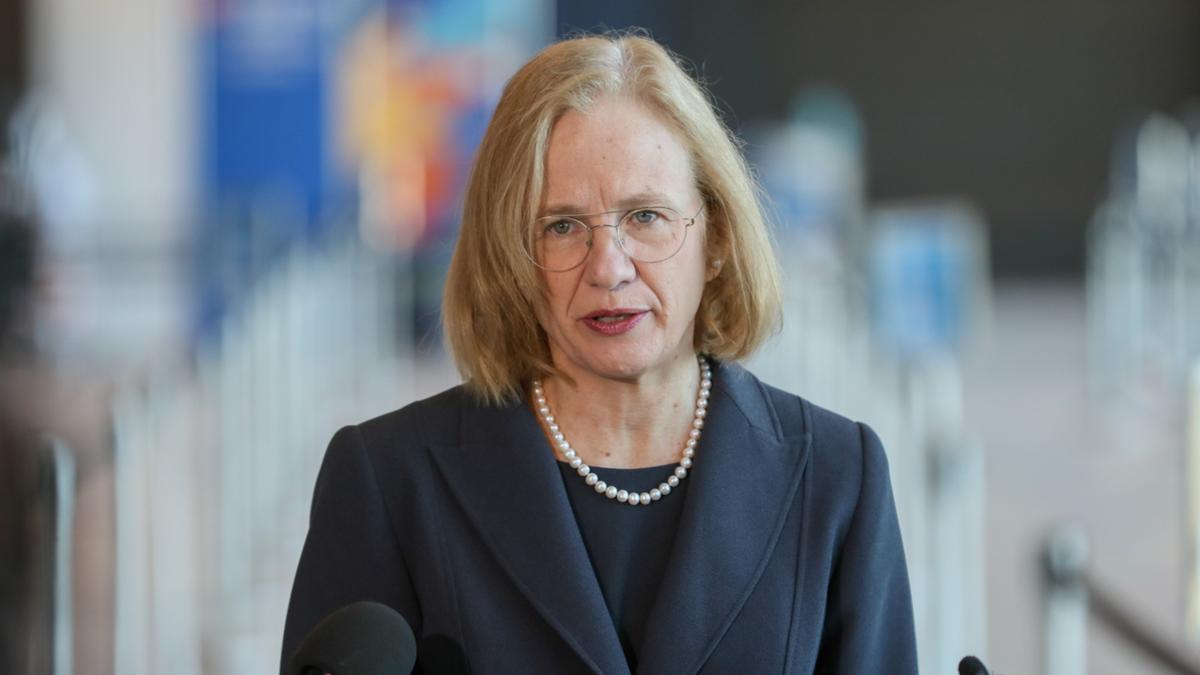 Queensland Police is investigating the death of an Australian man in a hotel quarantine facility overnight.
The 53-year-old man was located unresponsive inside a hotel room by officers about 5pm on Monday.
He was pronounced dead at the scene a short time later.
"I am not able to go into any more…