Queensland considers mining camps for quarantining travellers with four new cases recorded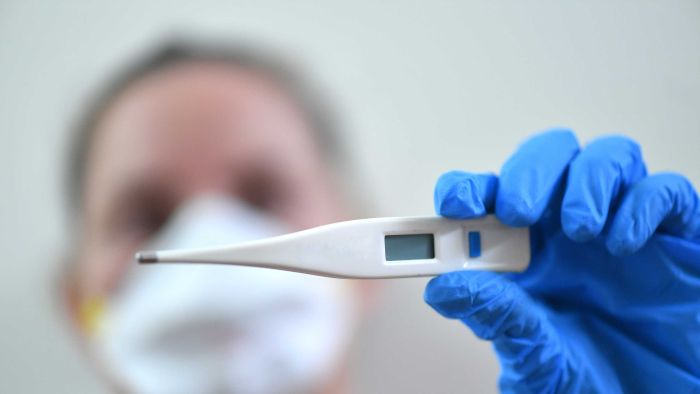 The Queensland Government will consider using mining camps to quarantine international travellers as the state grapples with a cluster of the highly-contagious UK strain of virus.
Premier Annastacia Palaszczuk said she would raise the matter with the Federal Government when national cabinet meets next Friday. 
"We are going to look at all options and one of those options is to look at some of the mining camps that we have in Queensland," she said.
"Now, for a start, some of these mining camps are four-star.
"My understanding is most of them, the ones we're looking at, have balconies so there's a lot of fresh air for guests and also, too, there's the capacity for all of the staff and the cleaners and everyone to also be based on those sites…