Queensland plane crash: Two men dead after aircraft goes down at Peachester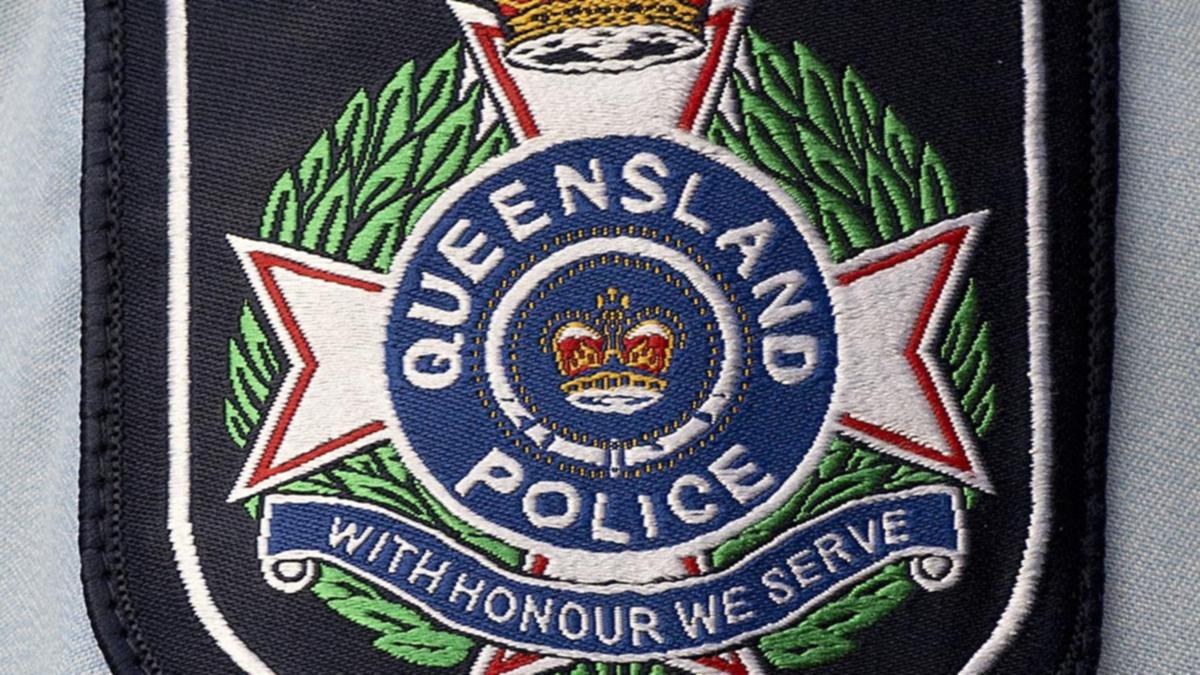 Two people have died following a light plane crash on Wednesday at Peachester, in Queensland's Sunshine Coast region.
A search was launched around 5.30pm when the plane was reported overdue to return to Sunshine Coast Airport at Maroochydore. airport, Queensland Police said.
Early inquiries…