Renewable opportunities lost to Coalition's petty politics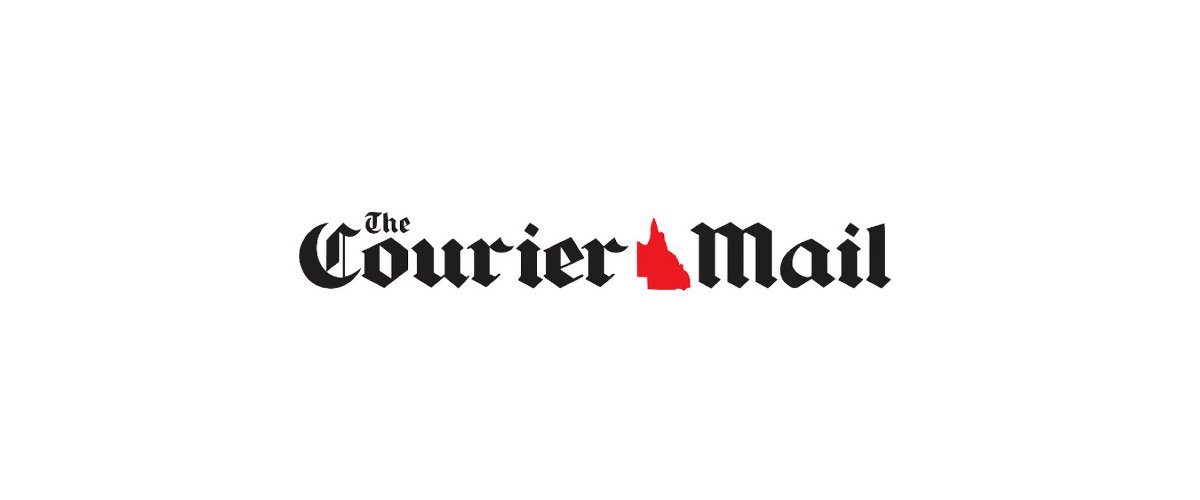 They have played the politics so hard they have completely missed the opportunities presented by climate change action. The bigger picture is jobs for Australians, not just in renewables, but right across the economy. The Coalition's rhetoric about technology is completely at odds with what…



Click here to view the original article.