Returning Australians could be sent to remote mining camps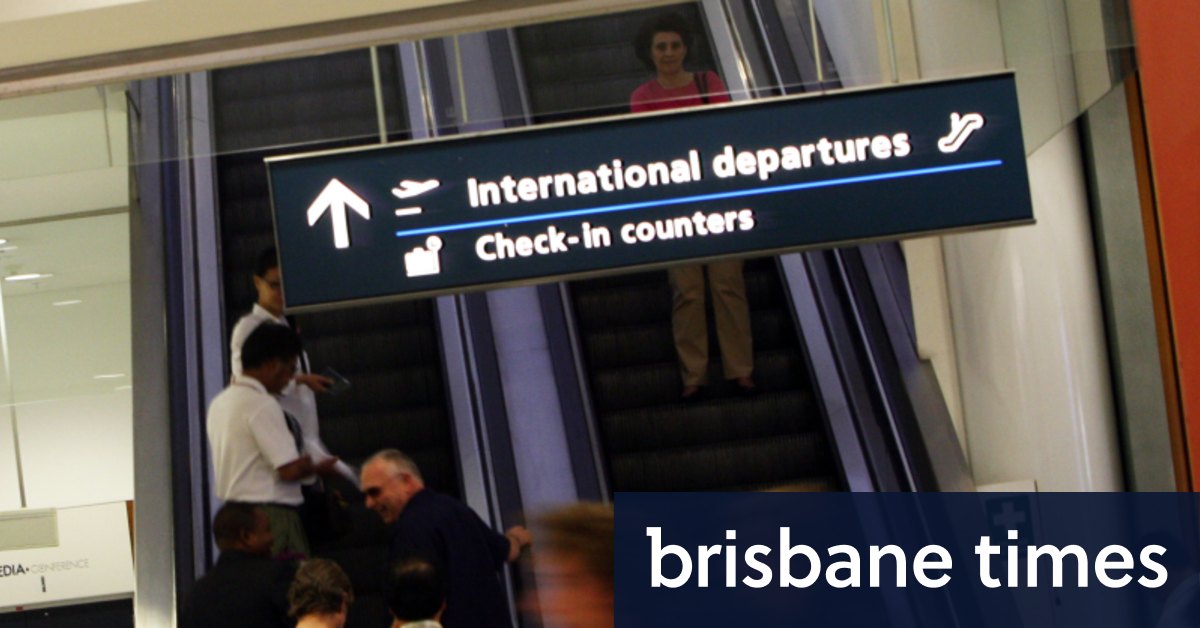 "One of those options is to look at some of the mining camps that we have in Queensland," she said.
"Now, for a start, some of these mining camps are four-star, they are of a very good quality, high standard.
"My understanding is some of them have – most of them – the ones we're looking at, have balconies, so there's a lot of fresh air for guests and also, too, there's the capacity for all of the staff and the cleaners and everyone to also be based on those sites as well.
"I'm going to put this forward as an option to the Federal Government and … we'll be having those discussions."
More to come