Reverend Fred Nile to retire from NSW politics, names Lyle Shelton as successor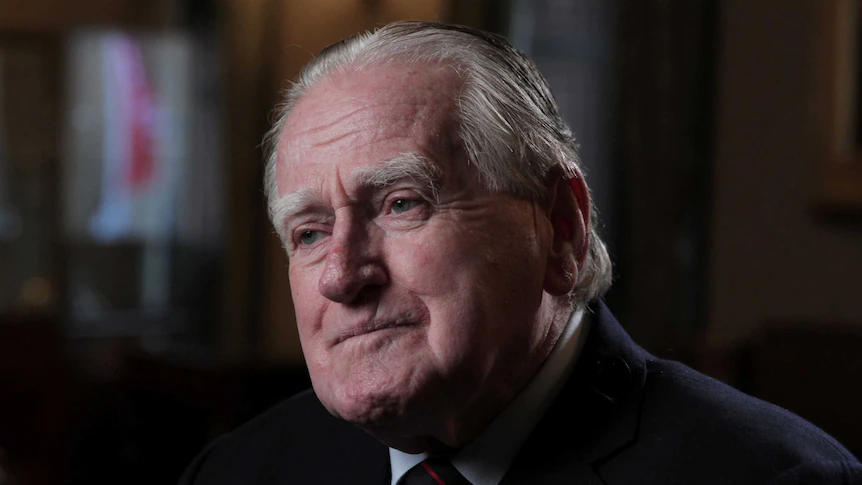 Christian Democrat Fred Nile has announced he will retire from the New South Wales parliament this year, after nearly 40 years in politics.
Key points:
Fred Nile will retire in November after close to 40 years in politics
Reverand Nile founded the Christian Democratic Party more than 20 years ago
Lyle Shelton says he's honoured to take over as the party's leader
The 86-year-old has also chosen his replacement to be Lyle Shelton, who is the managing director of the Australian Christian Lobby.
Mr Shelton is from Queensland and rose to prominence as leader in the "no" campaign in the 2017 same-sex marriage vote.
Reverend Nile said he was "delighted to be recommending Lyle Shelton as my successor".  
"The need for unashamedly Christian…