Sydney to create 'world-class boulevard' on George Street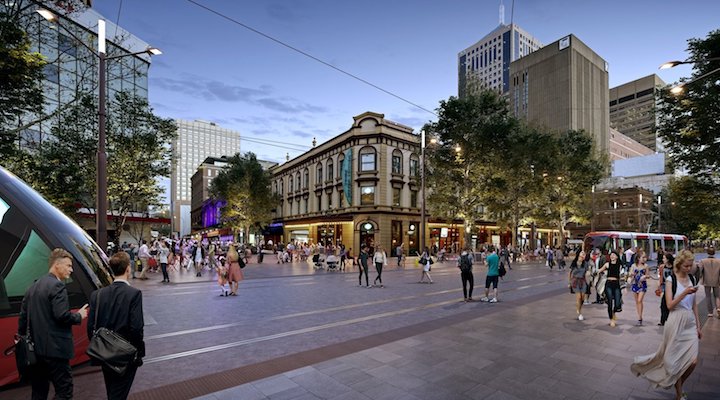 Sydney is to invest $43.5 million converting the city's downtown retail destination George Street into what it hopes will become a 'world-class pedestrian boulevard'. 
The project will include new green space and street furniture, wider footpaths, and outdoor dining areas. Already a 9000sqm car-free area is already underway, spanning from the George Street light rail route from Town Hall down to Railway Square.
In a separate move, a new public space will be created on Devonshire Street between Chalmers and Elizabeth streets in Surry Hills, with construction scheduled to start next year. 
"We've loved seeing people reclaim George Street south while the temporary road closure measures have been in place," said…