The S&P 500 just dropped 2%. Why is this impacting ASX 200 shares?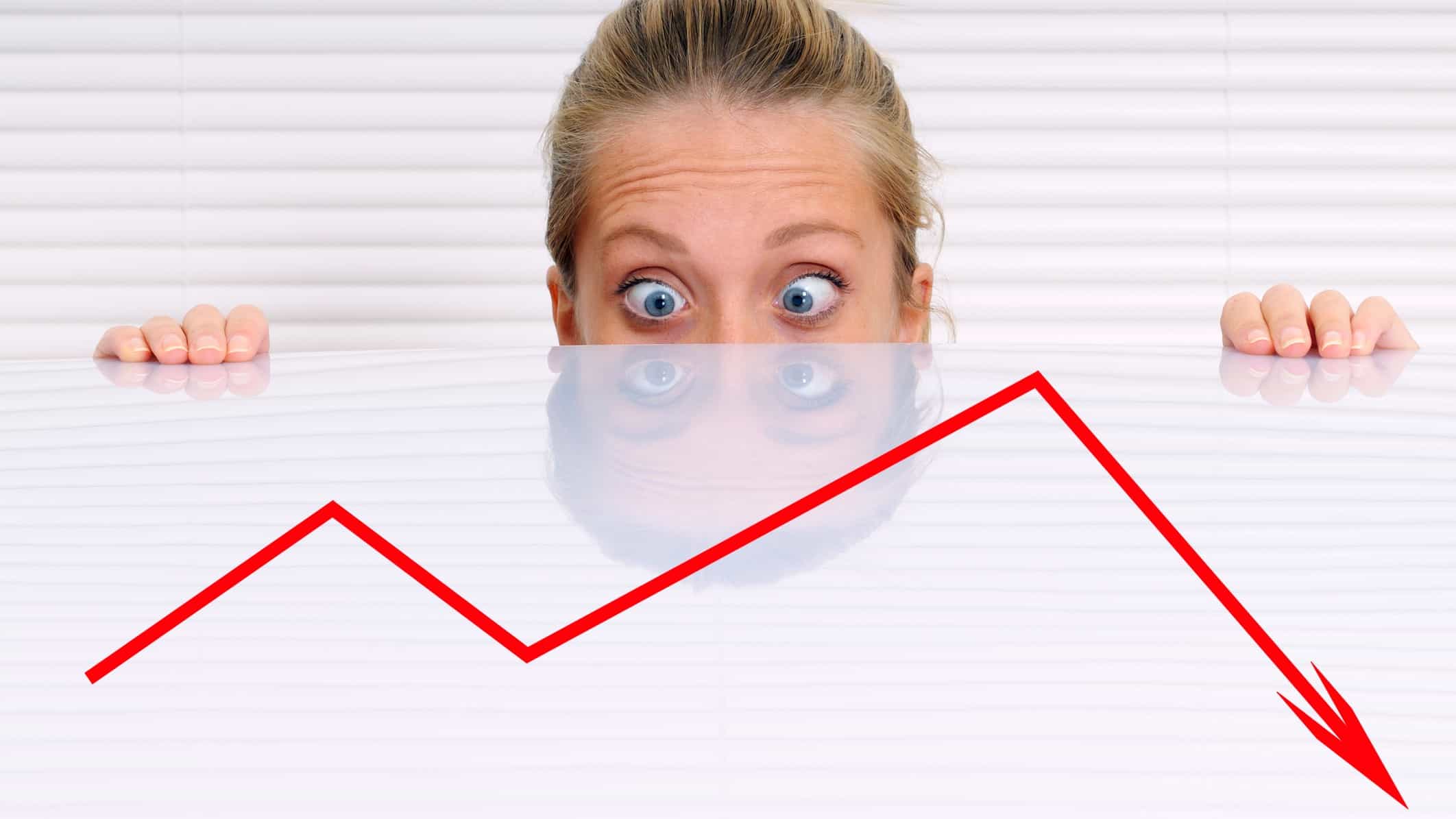 Image source: Getty Images
It was a painful time for the S&P 500 Index (SP: .INX) overnight. The S&P 500 dropped by 2.04% to 4,353 points. That's one of the worst drops since the onset of the COVID-19 global pandemic.
For readers that don't know, the S&P 500 is a list of 500 of…