Tin foil hat wearer slammed over Brisbane anti-vax letterbox drop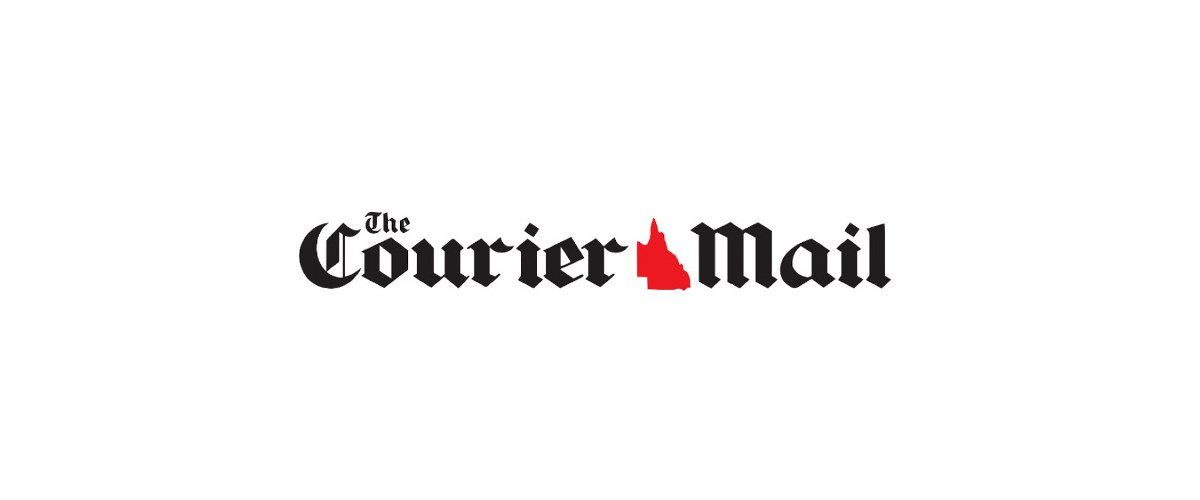 It comes after a Clayfield resident shared a picture online of a sheet of paper left in his letterbox, titled 'Number of COVID Vaccine Injuries Reported to VAERS' – a.k.a the Vaccine Adverse Event Reporting System in the US.A spokesman from Queensland Health urged members of the public to not "arm themselves with 'dodgy' facts"."We can't make this any clearer: Vaccines. Save. Lives," he told The Courier-Mail."The vast majority of Queenslanders are sensible enough to…



Click here to view the original article.