Tomato tins drug trafficker John Higgs denied bail as he appeals against conviction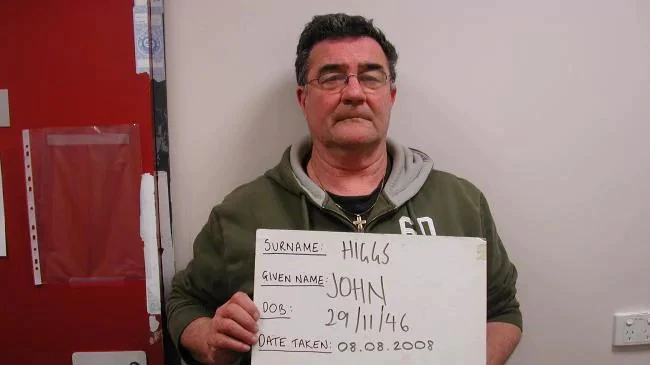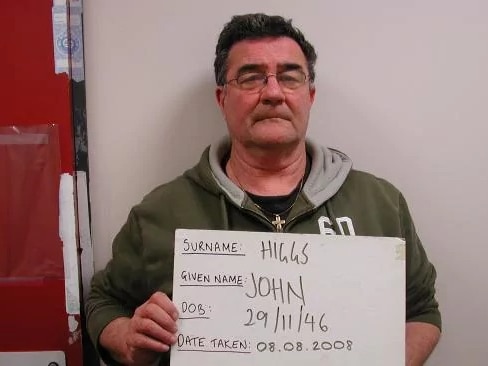 The Supreme Court has denied bail to a drug trafficker linked to police informer Nicola Gobbo, while he appeals against his conviction.
Barrister-turned-police informer Nicola Gobbo was the first lawyer to visit drug trafficker John Higgs when he was arrested for the so-called "tomato tin drug conspiracy" in 2008, the Supreme Court heard last week.
Higgs was sentenced to 18 years' jail after he was convicted in 2012 of conspiring to smuggle 15 million ecstasy tablets — hidden in tomato tins – into Australia in 2007.
The 74-year-old is one of many prisoners appealing convictions after the Lawyer X scandal came to light.
"We are not persuaded that his prospects of success are of sufficient strength to justify his release on bail, while…