Two can play the cancel game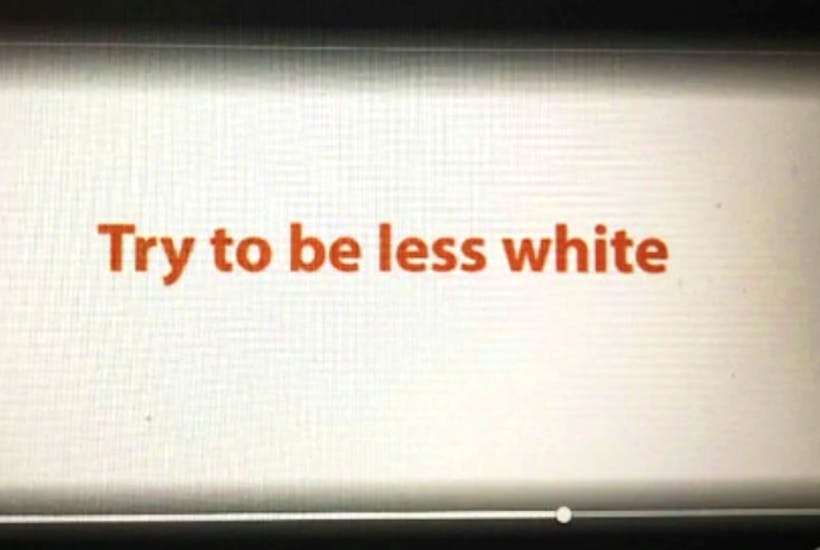 Conservatives, can we all agree to stop apologizing for our politics and beliefs? Can we choose to back ourselves, and our traditional values, whenever the Left and their media attack dogs try to bully us into shutting up? For years, cancel culture has been tearing down statues, rewriting history and turning neighbour against neighbour with its divide-and-conquer identity politics.  
Meanwhile, conservatives who refuse to drink the Left's woke Kool-Aid get demonized with slanderous labels like "white supremacist, racist, bigot, sexist, homophobe and transphobe." It's full-scale psychological warfare against common sense.  
Christian and secular conservatives alike, try to turn…