What is within 15km of your Melbourne, Mitchell Shire or Latrobe Valley home? Check where you can travel during COVID lockdown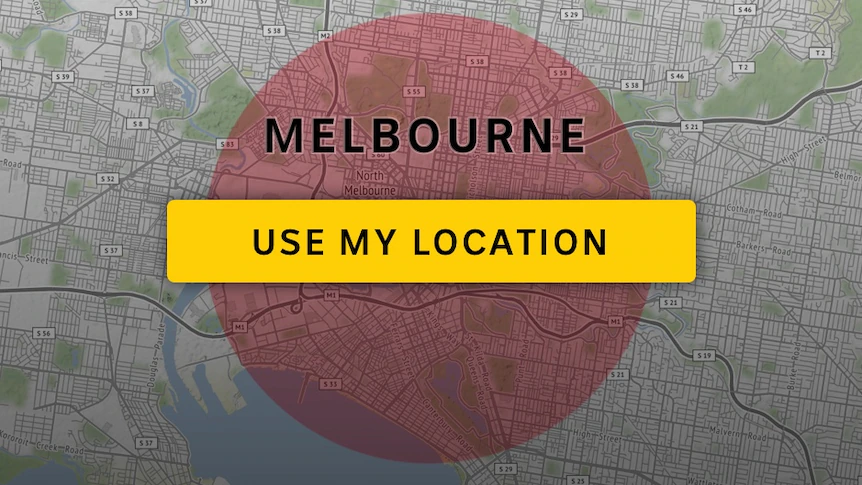 COVID-19 restrictions are easing in most of Victoria, while the City of Latrobe in Gippsland has been sent back into lockdown.
Metropolitan Melbourne, Mitchell Shire and City of Latrobe are now under the same settings, with the addition of a curfew in Melbourne.
Residents in lockdown can leave…