What's happened to the Freedom Foods (ASX:FNP) share price?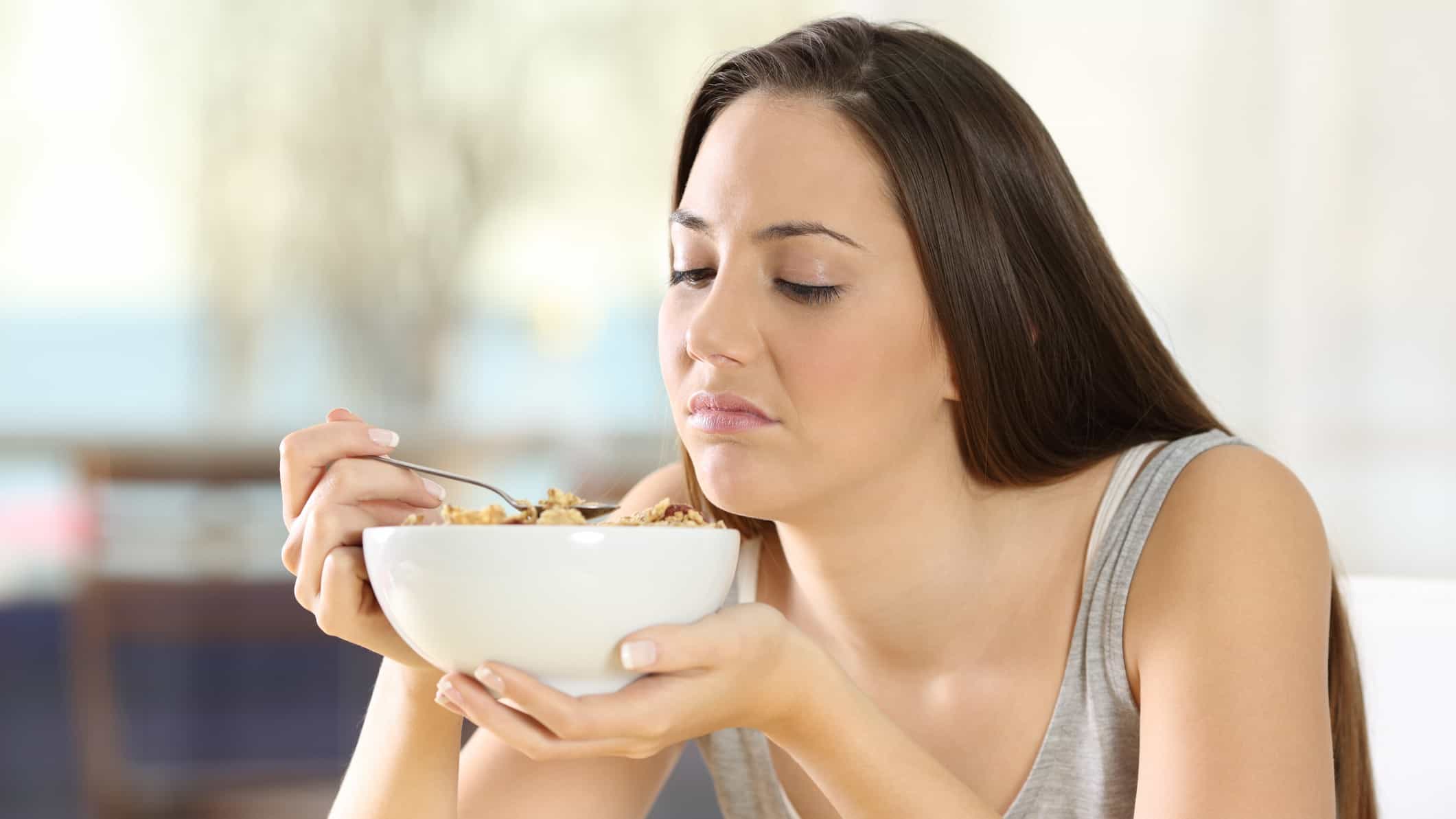 Long-term shareholders of ASX health foods company Freedom Foods Group Ltd (ASX: FNP) received a rude shock last month. The embattled company's shares resumed trading in late March after a months' long hiatus triggered by the resignation of former managing director and CEO Rory Macleod in June of last year.
Unfortunately for investors, the Freedom Foods share price opened around 90% below the price it was fetching back in June when shares were originally suspended.
Why did the Freedom Foods share price plummet?
You may have missed it in amongst all the COVID-related news over the last 12 months, but 2020 was not a good year for Freedom Foods. And not just because of the business headwinds created by the pandemic.
In June,…