Why the 3P Learning (ASX:3PL) share price is soaring 7% today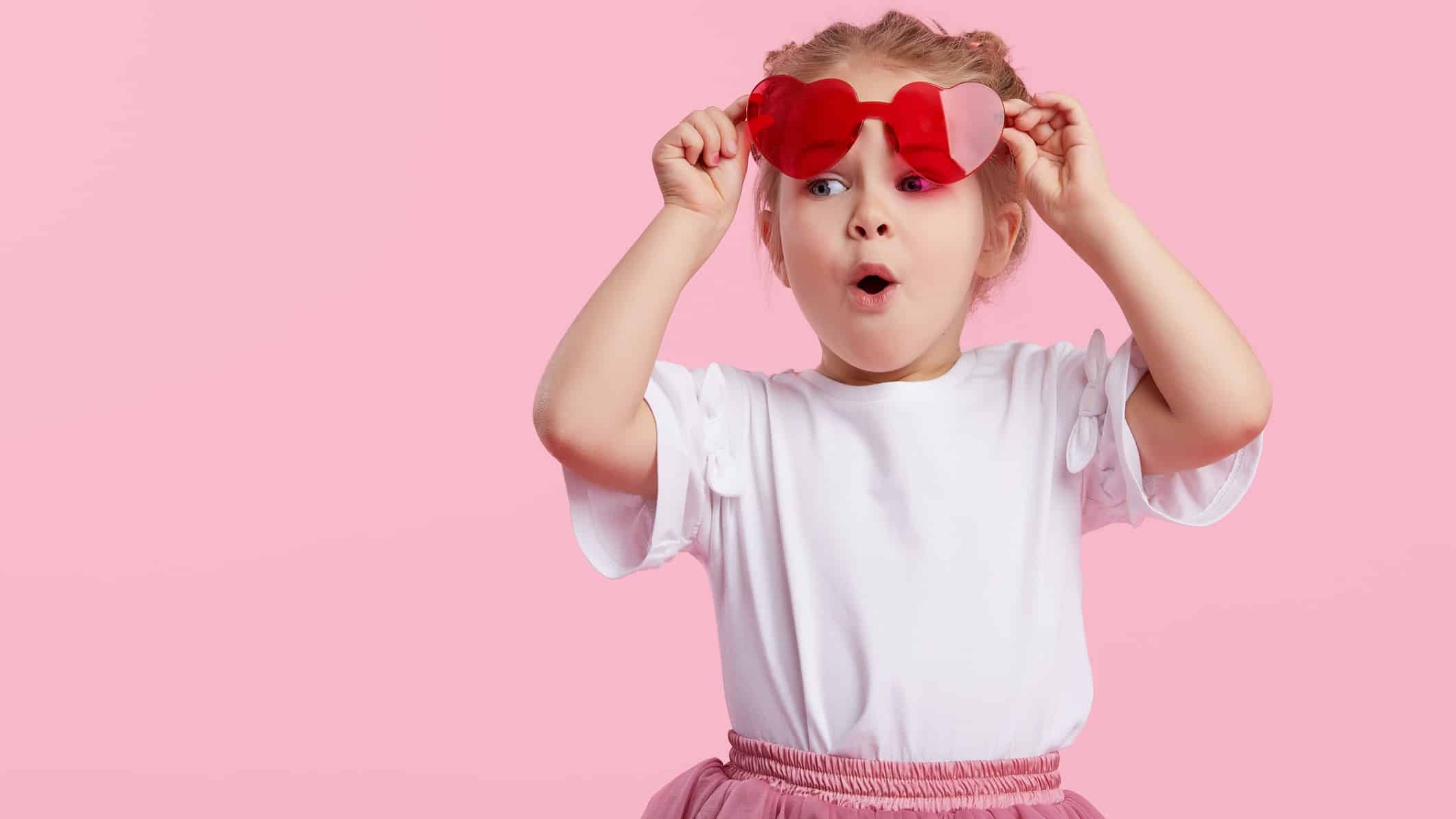 The 3P Learning Ltd (ASX: 3PL) share price is soaring in morning trade, up by 6.72% to $1.35.
This comes following the ASX education software company reporting on a merger this morning alongside a key resignation.
What did 3P Learning report on a merger?
3P Learning shares are moving higher this morning after the company reported its intent to merge with Blake eLearning Pty Ltd.
The merger, intended to create a leading EdTech platform (MergeCo), will see 3PL acquire 100% of the equity in Blake for an all-share purchase price equivalent of $185 million. 3PL stated it will issue 137 million shares at $1.35 per share. That's 7.14% above…