Why the Australian Ethical (ASX:AEF) share price jumped 11% today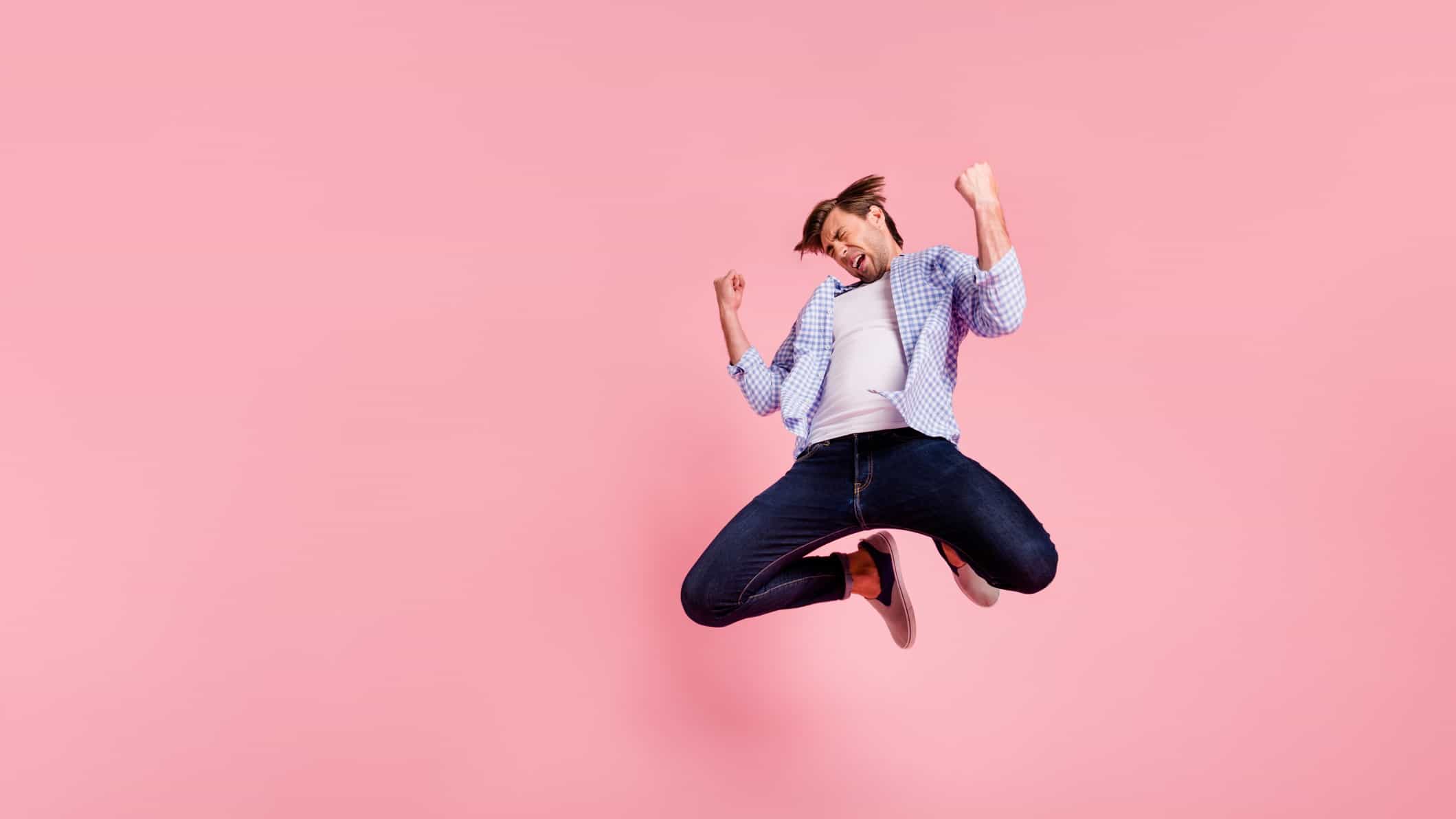 The Australian Ethical Investment Limited (ASX: AEF) share price has been among the best performers on the All Ordinaries index on Thursday.
In morning trade the ethical fund manager's shares are up a sizeable 11% to $6.15.
This means the Australian Ethical share price is now up an impressive 25% since the start of 2021.
Why is the Australian Ethical share price zooming higher?
Investors have been fighting to get hold of the company's shares this morning following the release of its quarterly update.
According to the release, Australian Ethical increased its funds under management (FUM) to $5.05 billion for the quarter ended 31 December 2020. This was up 16.9% from $4.32 billion at the end of September.
It was also the first…