Why the Booktopia (ASX:BKG) share price is climbing today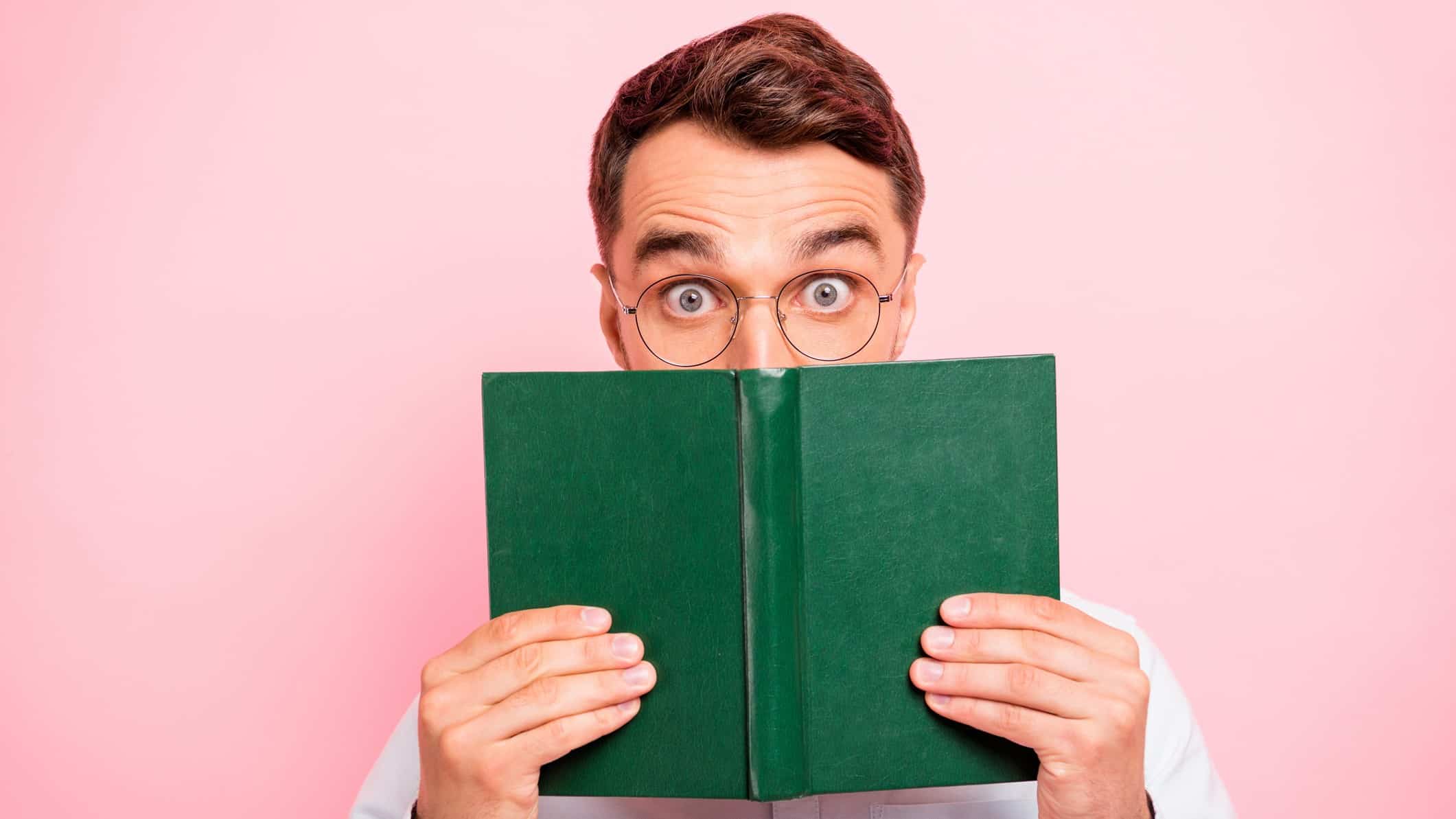 The Booktopia Group Ltd (ASX: BKG) share price is climbing this morning after the company unveiled a new strategic partnership at the market open.
Why is the Booktopia share price climbing?
Online book retailer Booktopia has announced the finalisation of a deal with global online education technology company, Zookal.
Booktopia will become the exclusive supplier and fulfilment partner for Zookal as part of the new deal. The online retailer will source, supply and distribute all Zookal's physical book orders from "a range of approximately 185,000 titles".
Zookal is forecasting annual book sales revenue of approximately $22 million this financial year, with the Booktopia deal set to start on 1 May 2021. According to today's…