YouTube and TikTok can be tools in your self-care kit — if you know how to use them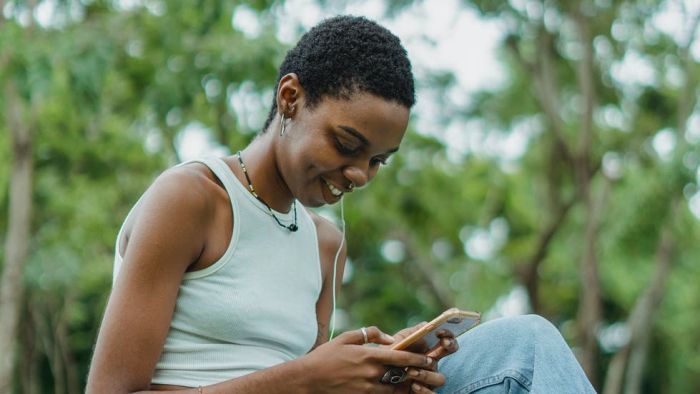 As the pandemic turned the world on its head, audiences turned to their screens, seeking out video content on everything from baking tutorials and home workouts to "whisper videos", pimple popping and cleaning.
Callum James Roberts is a Brisbane-based YouTube content creator who specialises in white noise, relaxing music and autonomous sensory meridian response (ASMR) videos or "whisper videos".
Mr Roberts' white noise library includes sounds of vacuum cleaners, pedestal fans and showers, while his ASMR videos consist of him opening Pokémon cards and whispering as he does so.
"It's funny, when any of your friends find out that you whisper on…